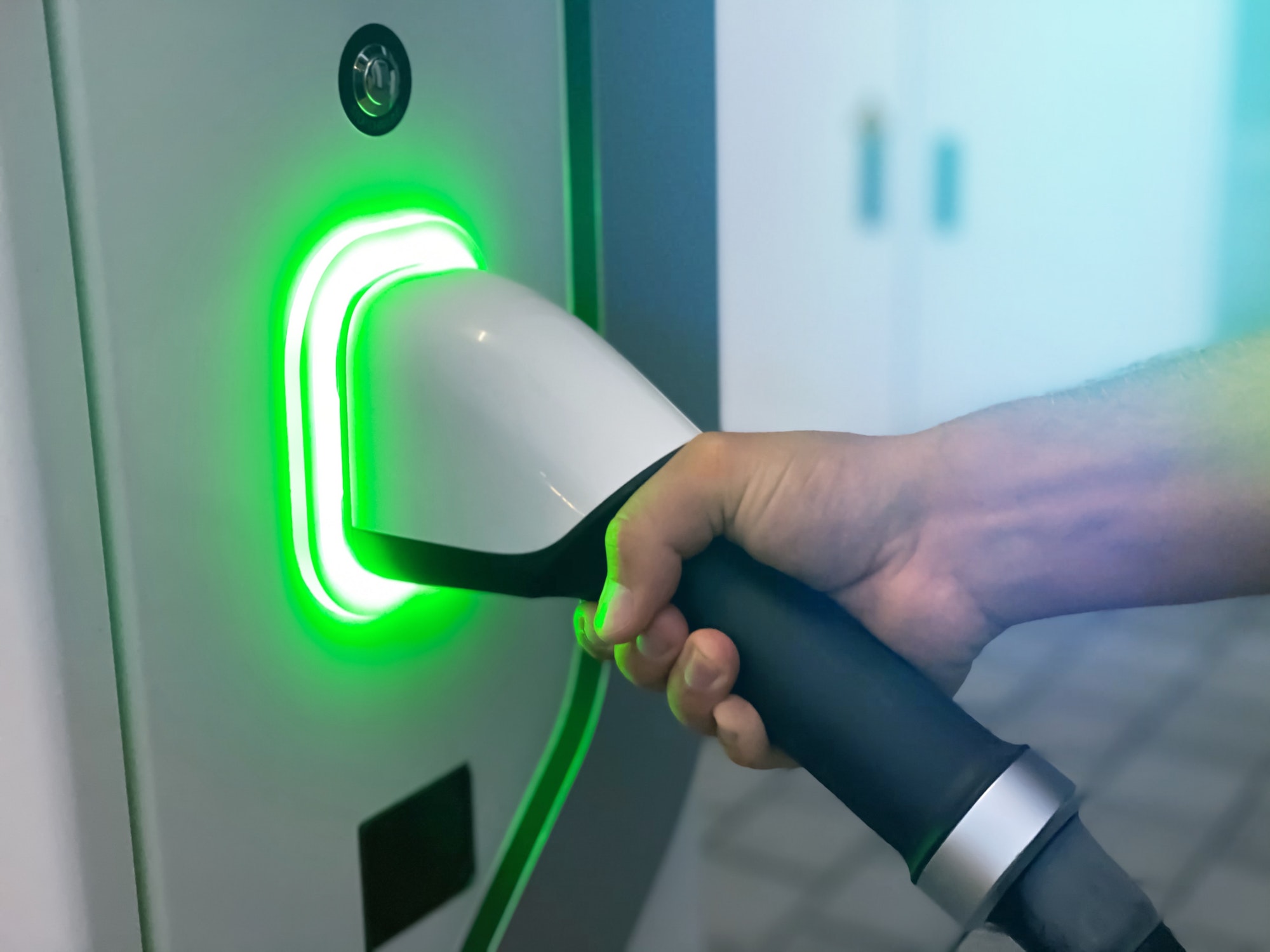 Let us help you connect to the golden rays of our sun
Cost effective solar project development begins with design and engineering.
Lighthouse can fully develop your solar and storage projects or support other developers. We perform a range of supplementary services to streamline installation, interconnection applications, and more.
Committed to Service since 2019, powering a population of over 1.3 billion people.
We are proud to lead this trend and bring the benefits of clean solar energy to Africa.
The sun is an in-exhaustible source of energy that has determined our past and will create our future.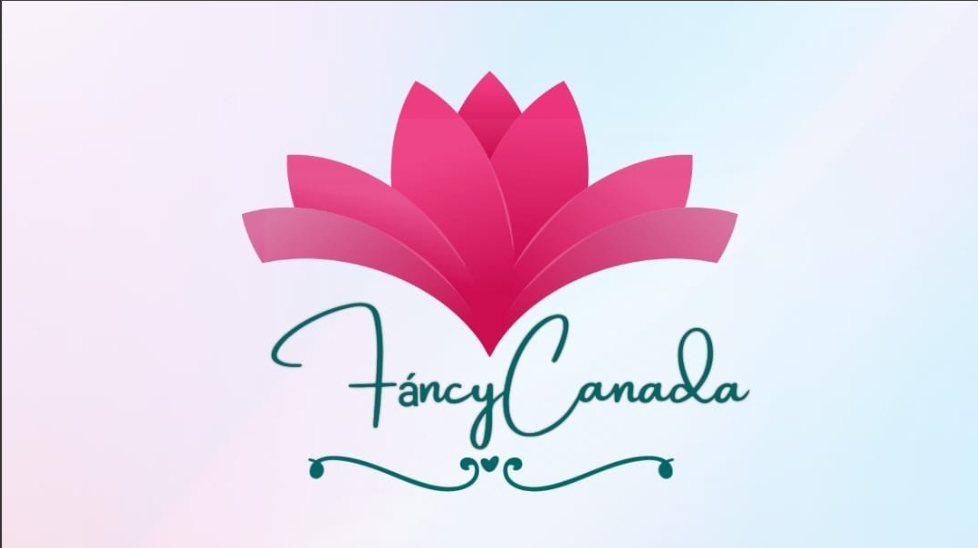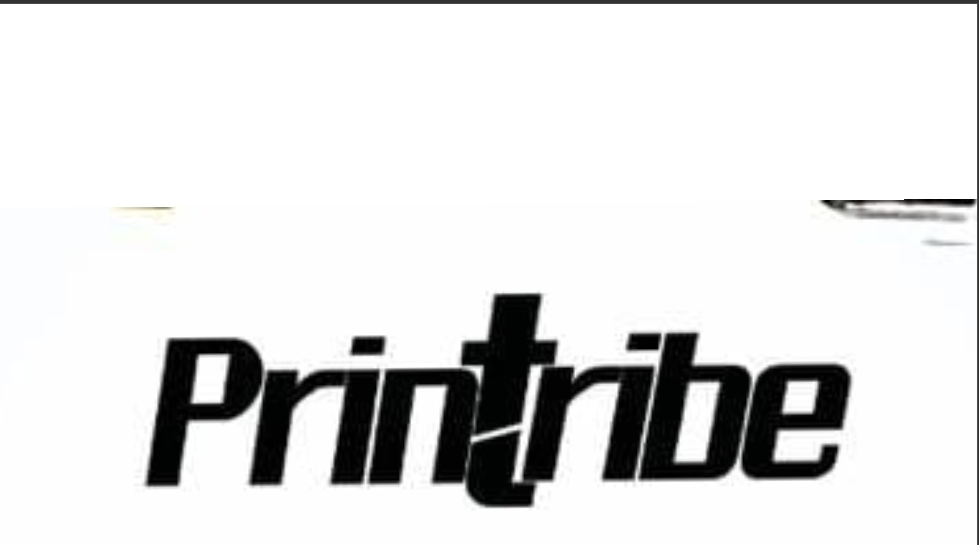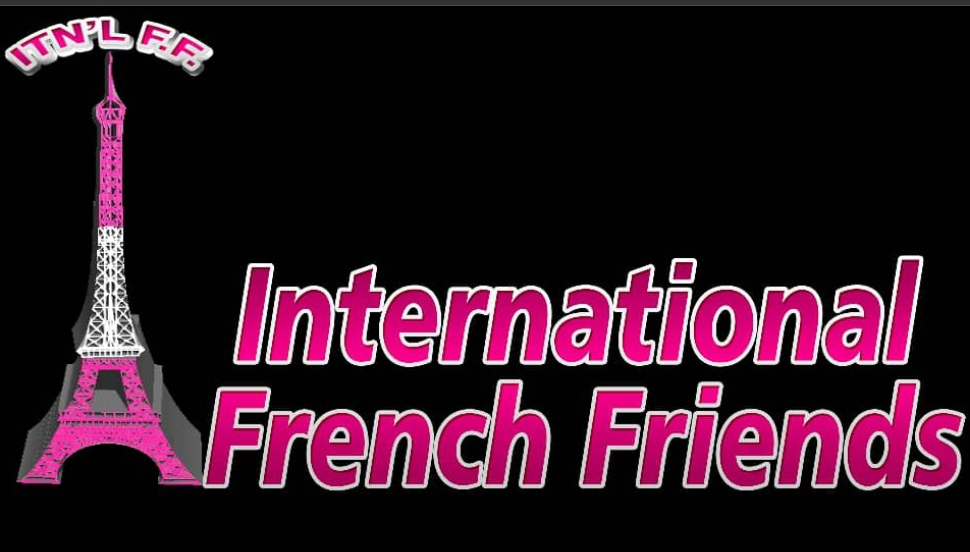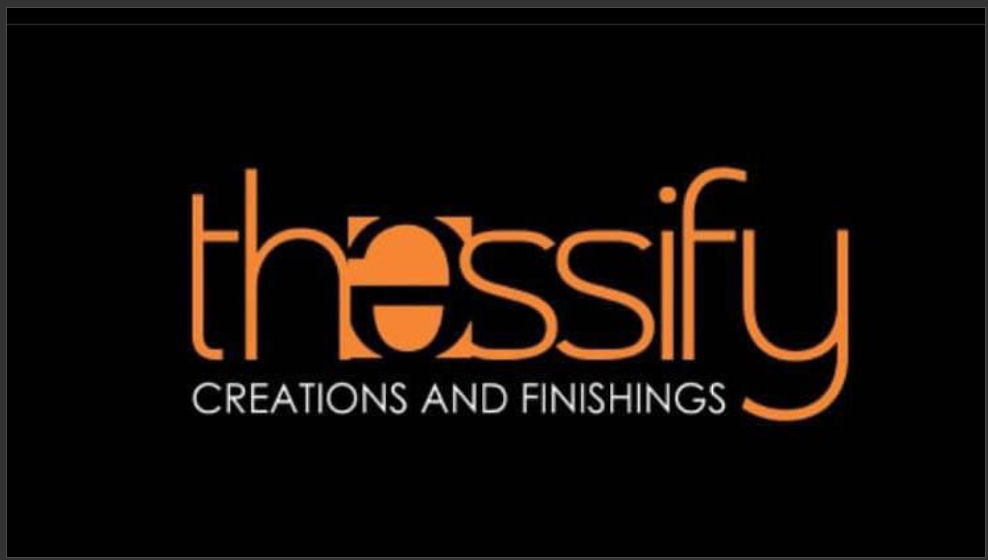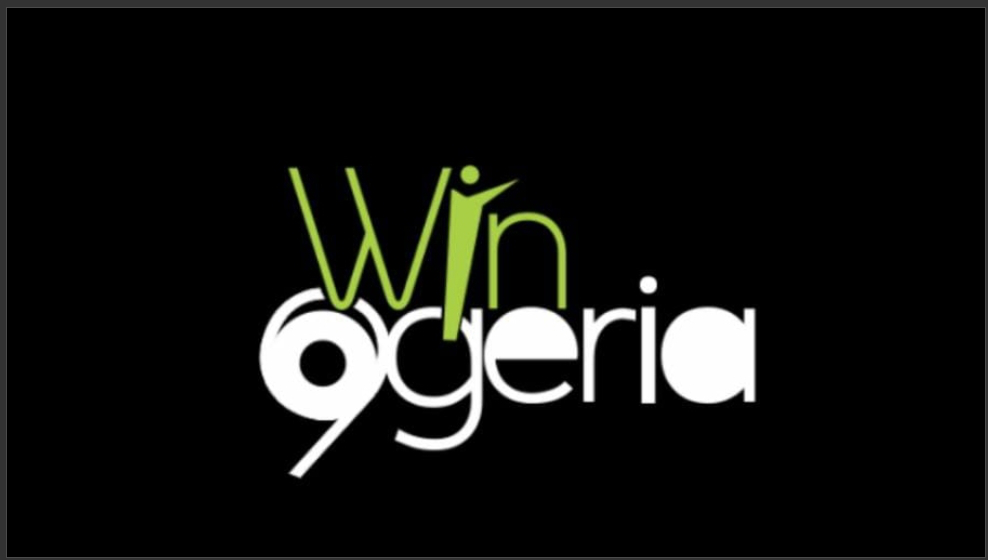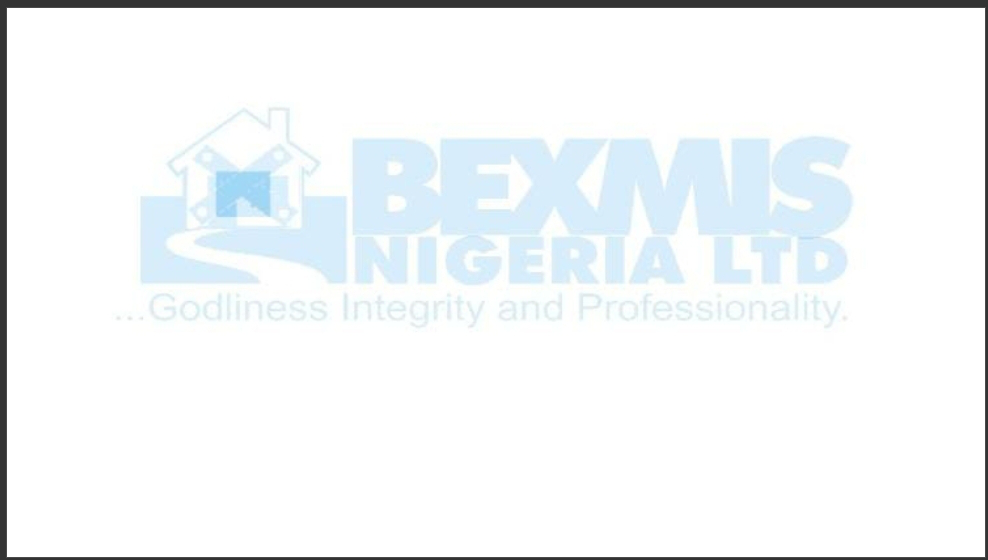 A solar powered life is the Goal,
LightHouse is your ladder.
With our technical approach to solar and energy storage, Lighthouse simplifies solar construction and development,
making the entire process efficient and cost-effective. We develop solar and storage projects for:
Commercial, Industrial, Retail and Warehouse Facilities, Municipalities,
Schools, and Hospitals, Apartments, Condos, and Multi-Family Residences
Helping everyone go solar irrespective of financial status.
Now, irrespective of your financial status, you can fulfil your dreams of going solar while being financially empowered too.
We are a key contributor to Africa's Renewable Energy Growth, helping reduce carbon footprint.
The MANDATE: Helping Africa connect to the
GOLDEN rays of our SUN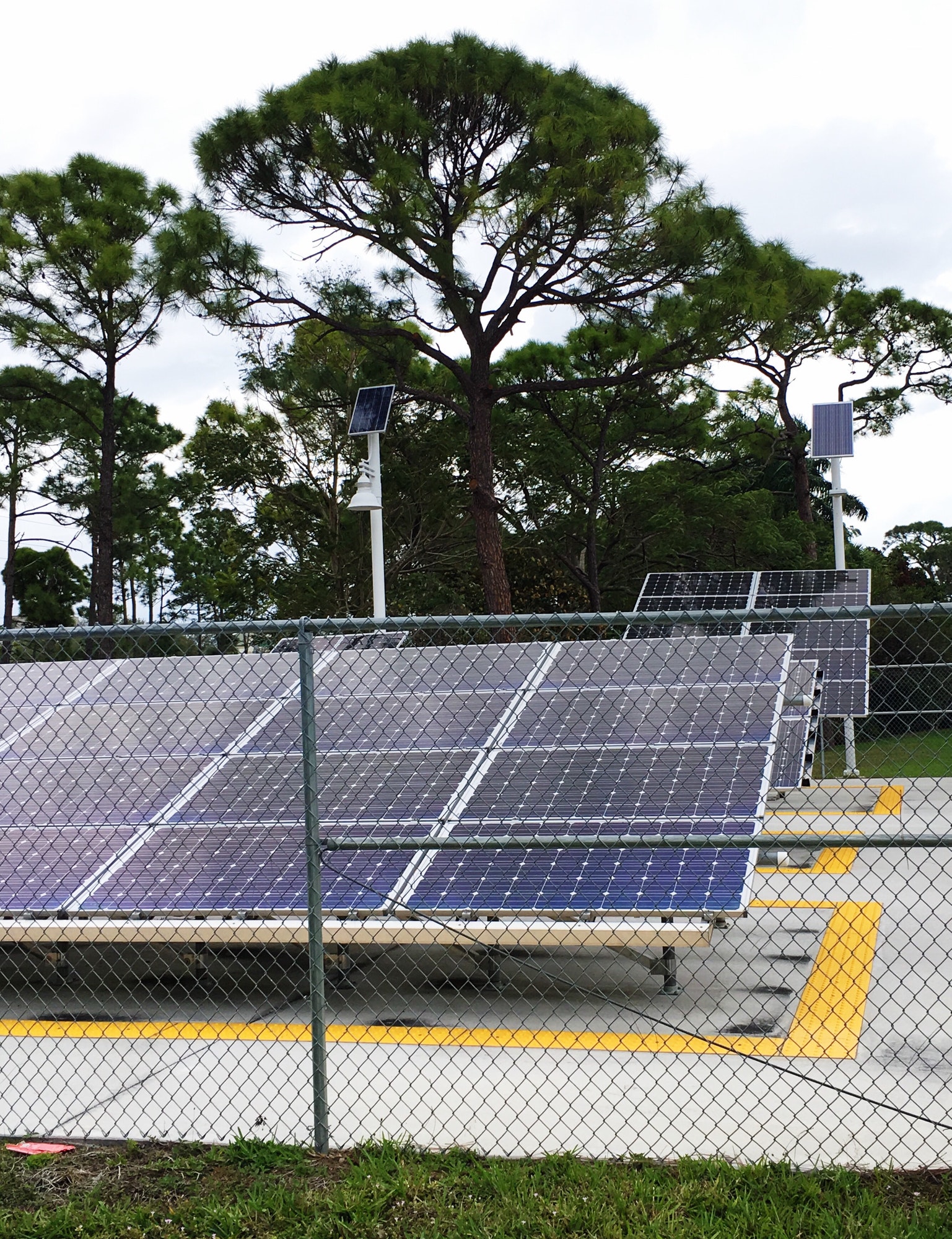 For us, client satisfaction is the most important thing. Our clients and partners trust us with their investment; that's the most important part.
I thank God for giving me the privilege of meeting LightHouse Family. They won my heart through their manner of approach, strategy and confidence. These prompted me to patronise them. I'll be glad to recommend LightHouse Solar anywhere.
I was full of expectations when I contacted LightHouse Solar and was not disappointed. Seeing my house illuminated without generator noise or nepa problems gave me so much joy. In fact, I've packed up my generator. Every Household in Africa should say yes to LightHouse as they are both professional and affordable.
A solar inverter is one of the most crucial parts of a solar power system. The basic function of the inverter is to change the
Read More »
A charge controller or charge regulator is basically a voltage and/or current regulator to keep batteries from overcharging. It regulates the voltage and current coming
Read More »
Solar energy begins with the sun. Solar panels (also known as "PV panels") that are installed on the roof of a house capture energy from
Read More »