Committed to Service since 2019, powering a population of over 1.3 billion people.
We are proud to lead this trend and bring the benefits of clean solar energy to Africa.
The sun is an in-exhaustible source of energy that has determined our past and will create our future.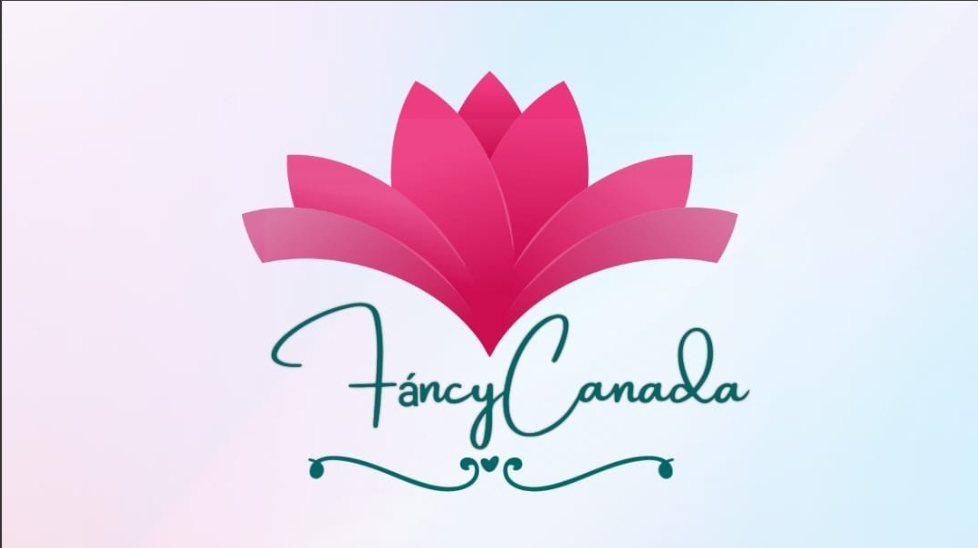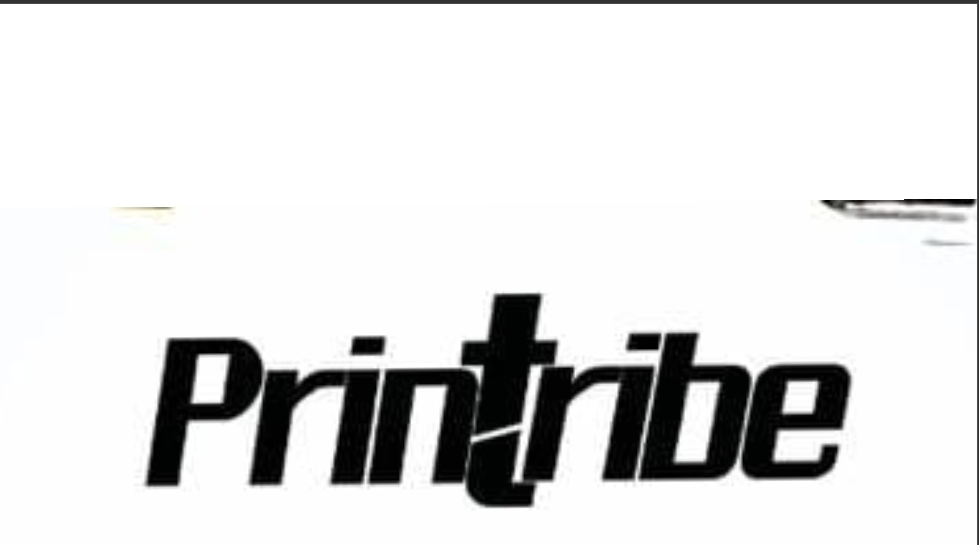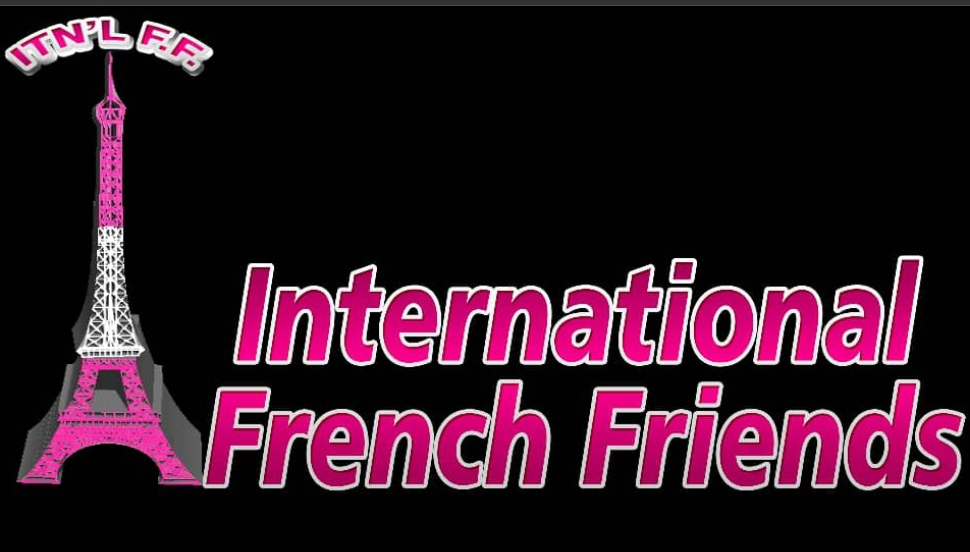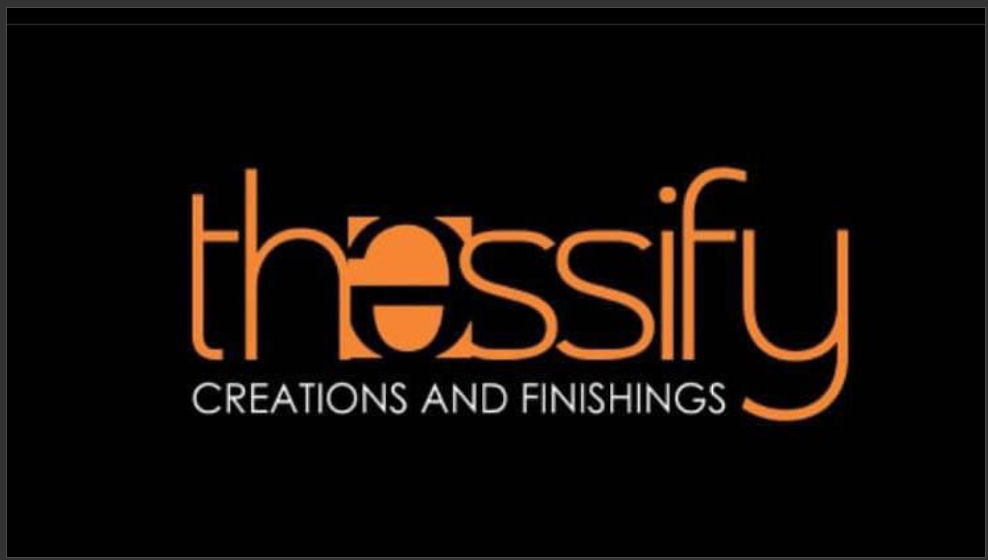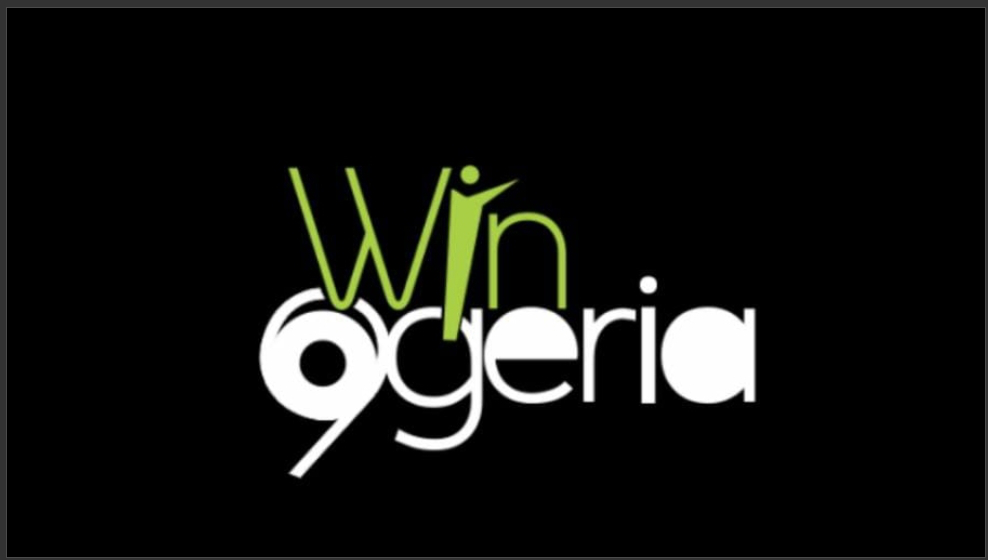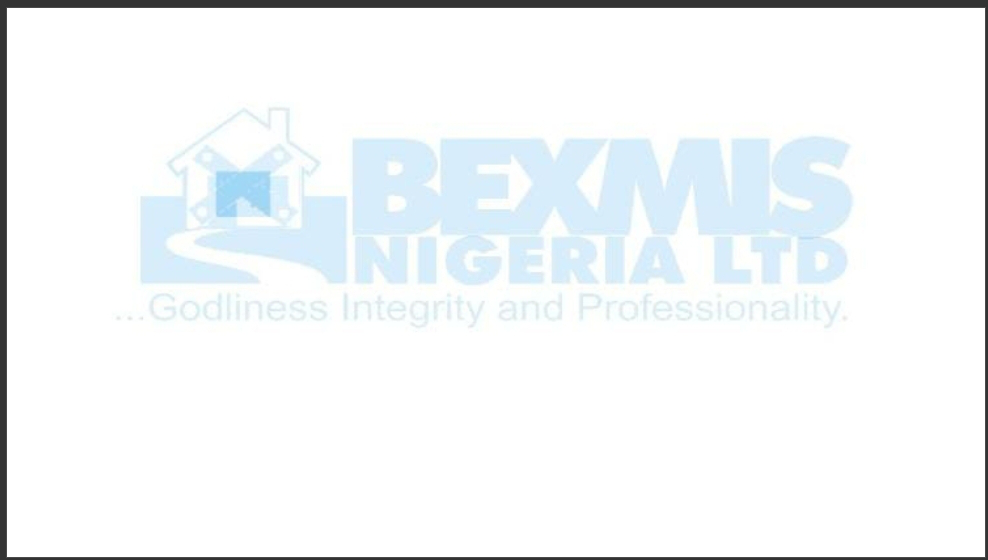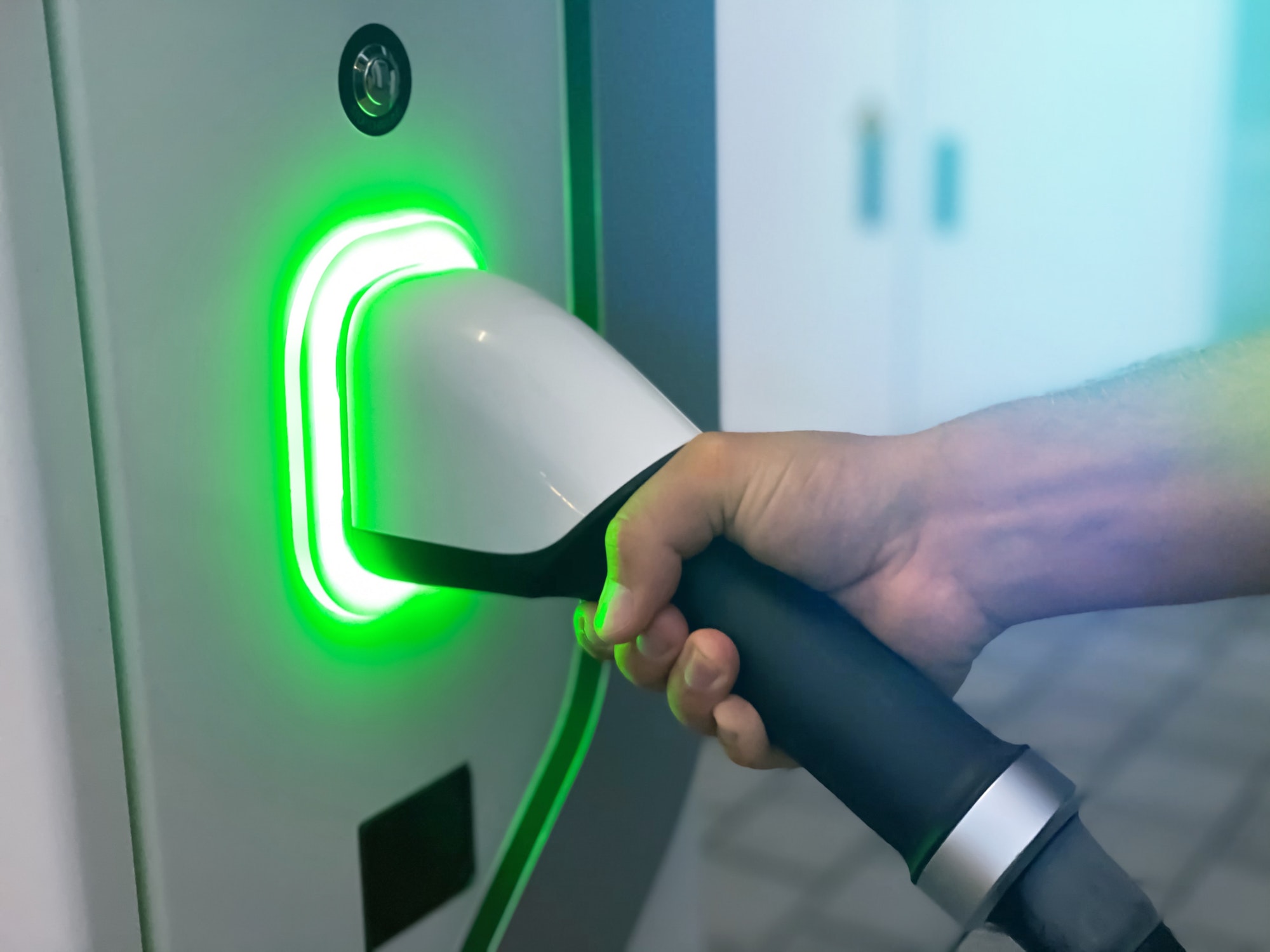 Let us help you connect to the golden rays of our sun
Cost effective solar project development begins with design and engineering.
Lighthouse can fully develop your solar and storage projects or support other developers. We perform a range of supplementary services to streamline installation, interconnection applications, and more.
Welcome to the Solar Era, with LIGHTHOUSE SOLAR as your ultimate solar company.
LIGHTHOUSE Solar is a global based solar energy installation service provider established for the primary purpose of specializing in the renewable energy with a focus on the international community.
Lighthouse Solar takes you through the entire solar project lifecycle including Consultation and custom design, Procurement and warranty, Logistics, Installation, and Maintenance. We will be a unique source provider for solar based alternative energy solution services as we have concentrated on research, constant innovation and have formed our own unique characteristics, having technical products and market advantages that make us standout as role model in the industry.
Driving smart energy forward with innovation solutions.
With our innovative technologies, dedicated personnel and clear focus on the needs of our clients, we energize society by taking energy forward with innovative solutions that are cost competitive with conventional energy sources today.
So, join us in reducing energy cost, increasing energy independence and reducing global warming.
Let's make tomorrow different today!
Awesome people behind us.
We have an efficient structure with an experienced team and our people are our strength.
Technology and people are an added advantage for us.
We are not only committed to powering today, but also powering tomorrow together.
We continue to break records in efficiency, performance and cost.
We have innovative solutions to serve the spectrum of solar applications.